Habits to Lose and Maintain Ideal Weight
To lose and maintain your ideal weight, you need healthy lifestyle changes. Deliberately not eating…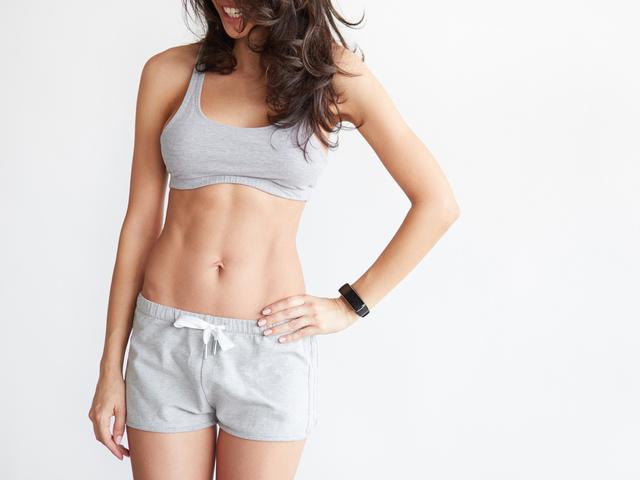 To lose and maintain your ideal weight, you need healthy lifestyle changes. Deliberately not eating to the point of starvation or overeating during exercise will never be a healthy lifestyle to lose weight.
Steps to lose weight and keep the body healthy and fit must be balanced. Otherwise, the ideal weight you may have achieved will not last long. You will only make changes for the short term. You need to lose weight and keep it off without startling or interrupting your daily life.
Here are four healthy ways to help you lose the ideal weight but stay healthy in the long run.
Healthy habits to maintain ideal body weight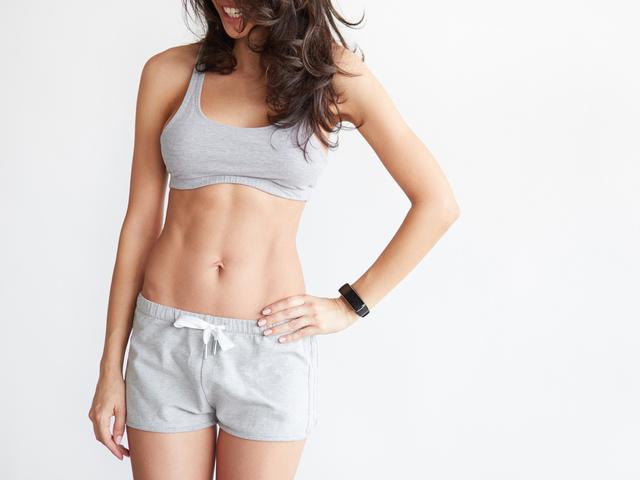 Exercise every day
Create a regular schedule of about 15-20 minutes of exercise each day. You can do cardio, such as jogging, swimming, or strength training, such as lifting small barbells.
To do this, please wake up 20 minutes earlier than your scheduled wake-up day. Start doing routine, at least 4-5 times a week.
You can also lose weight simply by doing sports such as bending your knees, push-ups, sit-ups, and other exercises that you can do before taking a shower in the morning.
Want to Eat Delicious but Healthy?
Please find out how by following our newsletter. Sign up!
I Accept the Privacy and Data Policy
Daily exercise can make a difference to your shape and the way your body processes calories. When you exercise, you use your heart, mind, and body. This can also make your mood better all day.
Because when you exercise, your body releases endorphins, which make you happy, and refresh your mind so that you can start the day well.